About Us
At OneSource Accounting & Tax, we're here for all of your accounting needs, big or small. Our Florida accountants are professionally trained and have years of experience in a variety of accounting practices to help your business be at its financial best.
Whether you're just beginning or well-established, you can count on our Punta Gorda and Port Charlotte experts to help you get on track and stay on track.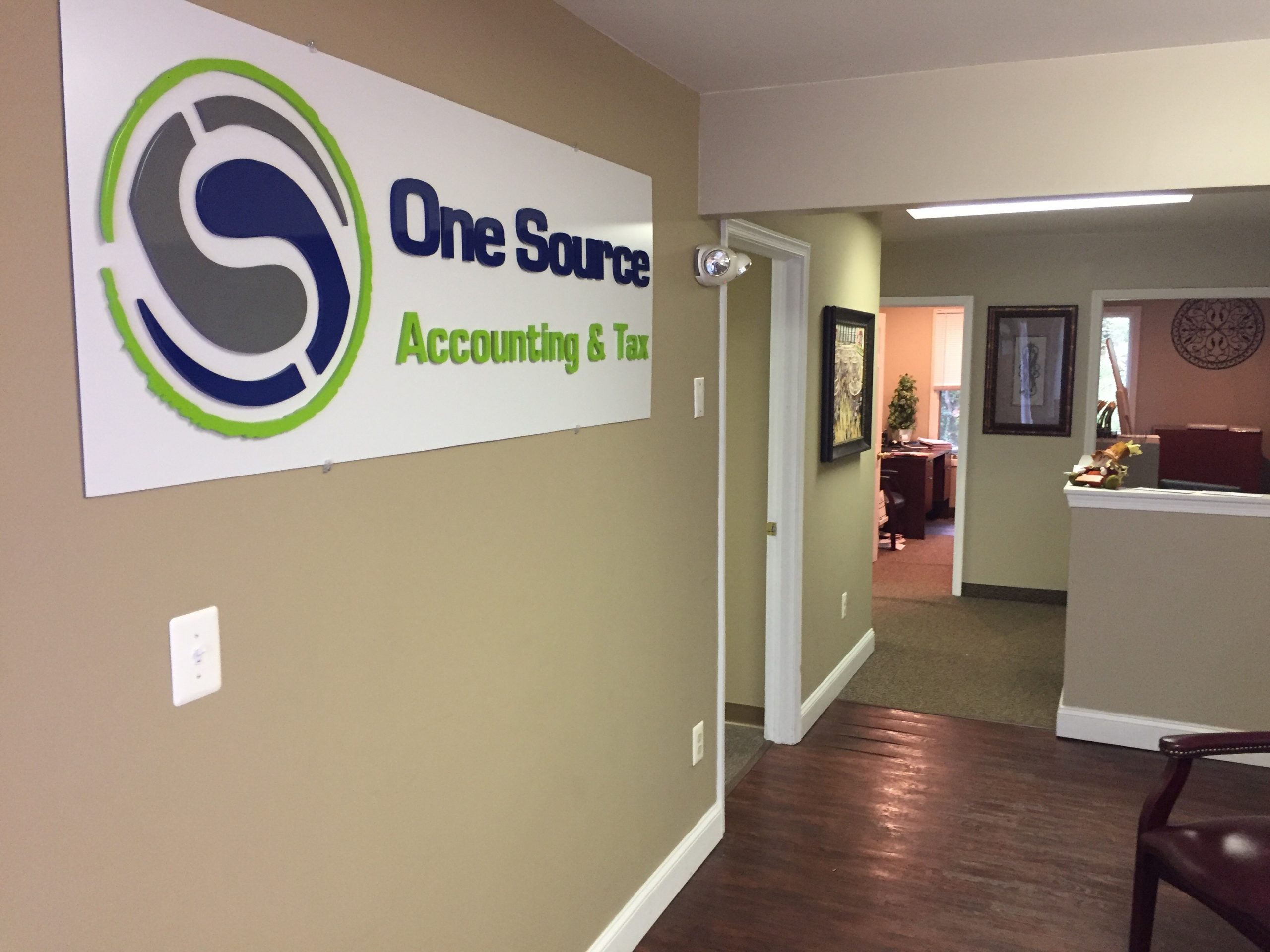 Staff Profiles
Mary Anne Simone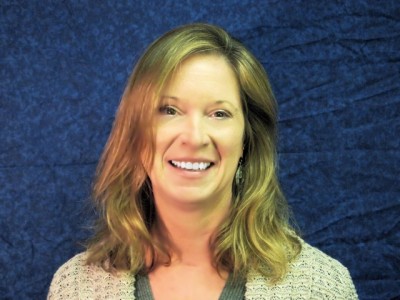 Business success is not about crunching the numbers it is so much more than that.  What we do daily is much more rewarding and important for your business.  The general perception of an accountant is that we are serious and boring.  Personally, I think these opinions can be attached more so to an individual rather than a profession in general.  However, as an accountant I can say more times than not we are quite the opposite.
I have spent over 25 years in the CFO, Controller and Board of Director roles. Mostly in the large construction world I have had the unique experiences of dealing with expansion and contraction as the economy and world move at a rapid pace. As a CFO my unique experience in running large businesses can be translated into any business model. My Board of Director roles for larger business have helped business's move from near bankruptcy to a thriving business.
Here are a few reasons I love my profession and choose to do it:
Problem Solving – Allows us the opportunity to always be on the front-line solving business problems.  Whether it is cash shortages, low sales, how to turn losses into profits or how to apply for loans, there is always something to solve.  This keeps the job interesting and diverse.  We use problem solving techniques and implement solutions that achieve desired results.
Strategic decision making – With over 25 years as a CFO/Controller I know what your business must do to be successful. I was once in your shoes!   This unique perspective is extremely essential to help shape and decide the long-term goals and objectives of the organization as well as make necessary recommendations, such as growth and expansion or restructuring.
Guide decision making – This is one of the most important aspects.  Accountants get to use the information to inform decision makers of the company's financial performance, identify historical trends, understand market conditions and competitiveness, and assist to make projections for the future.
Leading process improvements – There is continuous need for process improvement within any organization.  Businesses are so dynamic, that we need to be responding to changes as they arise.  There must be changes to processes as strategic objectives change to support them and accountants are integral to these improvements
I see myself, not just as an accountant but a business partner who has an equal stake in whether the business is successful or not.  One who provides and interprets financial data and its impact on the business.  I also see myself as an educator who imparts knowledge on financial information whether to business unit heads or executive management.
Professional Associations/Affiliations Present and Past
National Association of Tax Professionals
QuickBooks ProAdvisor
QuickBooks Enterprise
Institute of Management Accountants (IMA)
CMA – Certified Management Accountants
CMA – National Director at Large
CMACC – Certified Management Accountants Controllers Council Director
CFMA – Member of Construction Financial Management Association
CFMA – Founder and Past President of the Delaware CFMA Chapter
CFMA – National Board Director
MCSE Windows Professional 2000
ISO 9001: 2000 Certified Internal Auditor
National Association of Tax Professional
Enrolled Agent Association
South Jersey Business Networking Group – Board Treasurer
Certified Catholic Catechism & Teacher – Diocese of Camden.
Education
Camden County College
Rowan University
Mary Anne is still active as an alumni and mentor for the accounting program.